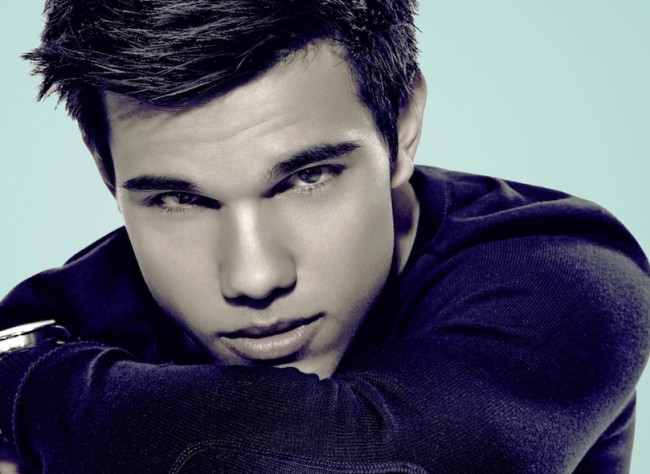 Team Taylor Lautner has received confirmation from Taylor's PR agent, that a Formspring account that has recently been opened under his name, IS indeed legit!
Don't know what formspring is?
It's a questions and answers website that allows its users to set up a profile page, from which anyone can ask them questions and get a reply!
Now that this has been confirmed, what question are you going to ask him?
He's only posted a handful of answers so far, but I imagine that's likely to change in the near future.
You can head over to Formspring now and ask him questions!
Thanks to Twilight Series Theories for the tip :)