Yes, you read that right!
Rejoice, all ye who live in the US, because you can finally mark your calendars with a date to go see Bel Ami!
Deadline
has just confirmed that the independent film distributor
Magnolia Pictures
has acquired the rights to Bel Ami, and have subsequently announced a June 8th release of the film.
Sony Pictures Worldwide was rumoured to be distributing the film, but according to the information in the press release, the company will only be handling US media for the film.
It's now listed on the
Magnolia Pictures'
official website (where they are already saying that it will be on demand from May 4th - we'll find out more about that later)
So be prepared for DuRob..... he's coming to get you! ;)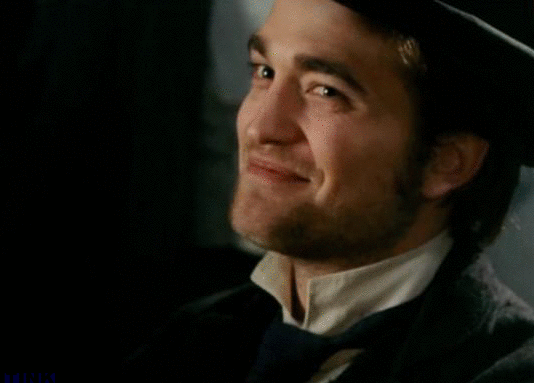 Thanks to Robsessed for the info, and for sharing this amazing gif.... :)