It seems that Robert Pattinson's pup, Bear,
is moving up the fame ladder -
winning an award that we all know Rob will never have the chance to achieve! :P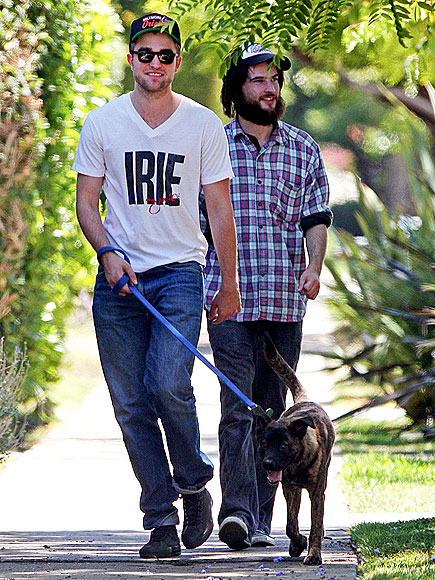 2. ROBERT PATTINSON
The Twilight heartthrob saved his new pup Bear from euthanasia at an animal shelter earlier this year, and hasn't stopped showing him just how charmed celebrity life really is.