From two slightly different categories from screenjunkies.com:
#1. The 10 Best Young Hollywood Actors
Want to know who the 10 best young Hollywood actors are in today's world? Well, great! This article will provide you with a list of the most exclusive and upcoming young actors in Hollywood. Kids today seem to be earning a big chunk of change for their folks in Hollywood. These young actors are today's kids and tomorrows big Hollywood.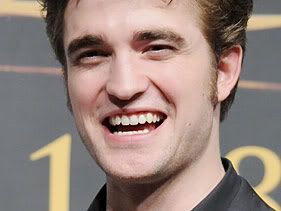 #5.
Robert Pattinson.
This cool charming vampire player may be too cool for his own good. The "Twilight" star has made it big and became a hearthrob in a matter of three years. It's only a matter of time before he reaches his full potential.
#10.
This hunky fresh actor looks like he stepped off the cover of Men's Fitness and he's not even legal yet. His starring role as Werewolf in "Twilight" made him a household name, and he's only getting bigger taking more popular roles each time.
#2 The Best Young Famous Actors
The 10 best young famous actors got their start as child stars. They were able to make the leap from child actor to young actor smoothly, which is not easy to accomplish. Some characters they choose to portray are emotionally deep, which can cause audiences to forget the young age of the actor. All of the 10 best young famous actors are extremely talented, and mature in their role choices, which shows their range as an actor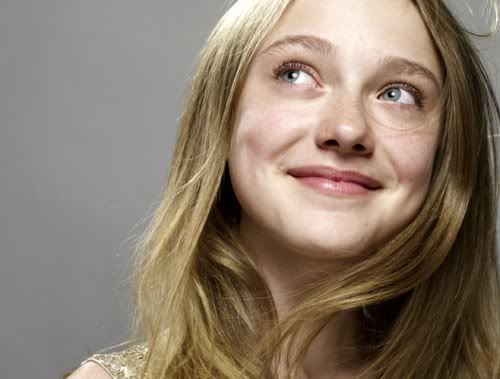 #1.
Dakota Fanning.


In 2001 Fanning got her first mainstream break with her role in "I Am Sam." She has since become one of the most famous young, professional, and non-troublesome stars in Hollywood. One of the 10 best young famous actors because she has been well known, and respected since a young age.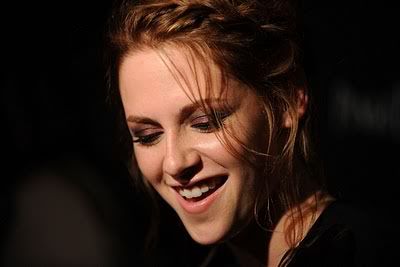 Kristen Stewart.
Her celebrity status became a famous actor when Stewart's role as Bella Swan in the "Twilight" movies became known worldwide. Born in 1990, she has also starred in the movies "Into the Wild," "Jumper," and "Adventureland." One of the 10 best young famous actors because her promising career has no signs of slowing down.